UPGRADE YOURSELF TO THE NEXT GEN Of COCO HARLEY ELECTRICAL SCOOTERS!!
These Awesome Looking Scooters will make You Feel Like your the King Of Roads.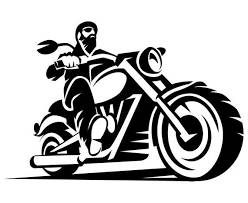 A combination Of Style & Quality
All of our Scooters are Checked and tested Before Dispa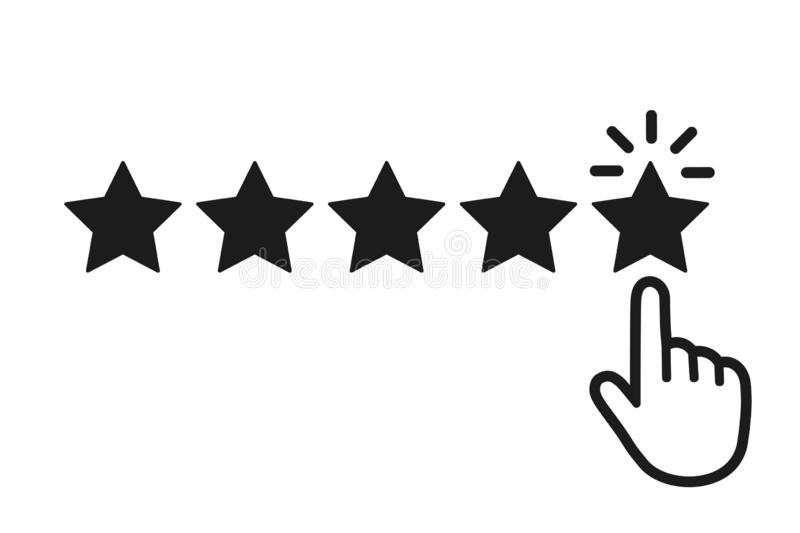 Clients love our Scooters and we love Our Clinets :)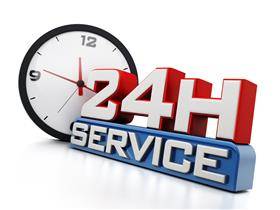 24/ 7 After sales Support
Enjoy our personalised customer support & After sales services 24/7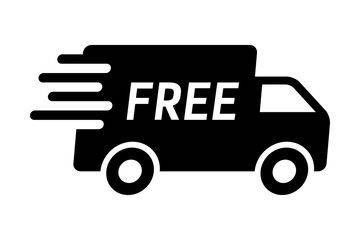 Free shipping & Installation
All Our scooters come as Ready To Use So Sit back                                       & Just Ride!
"Loved The quality & The Quick Delivery Time. To Top It All I Was Offered A 20% Off On The Best seller i chose. Thank You Rafplay"
"Awesome! I'm completely blown away by the quality & Finish of my new Coco Harley, and will be placing another order very soon. "
"Initially i was A Bit Hesitant To order, But Within 24 Hours I received a call For delivery. The best Part was, It Was delivered as Ready to Use."
"Ordered 1 to Try, My Family ordered 7 More, Now we all have a great Time Cruising along The Streets & Enjoying the lovely winters in UAE"
CLIENTS LOVE OUR SCOOTERS!!
Explore our Best selling collection of Coco Harley scooters , With Exclusive Discounts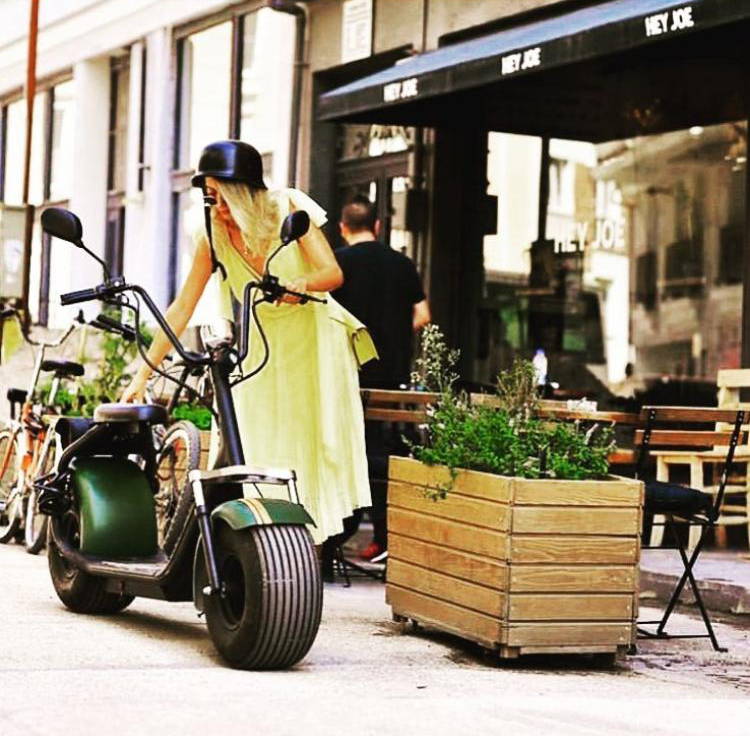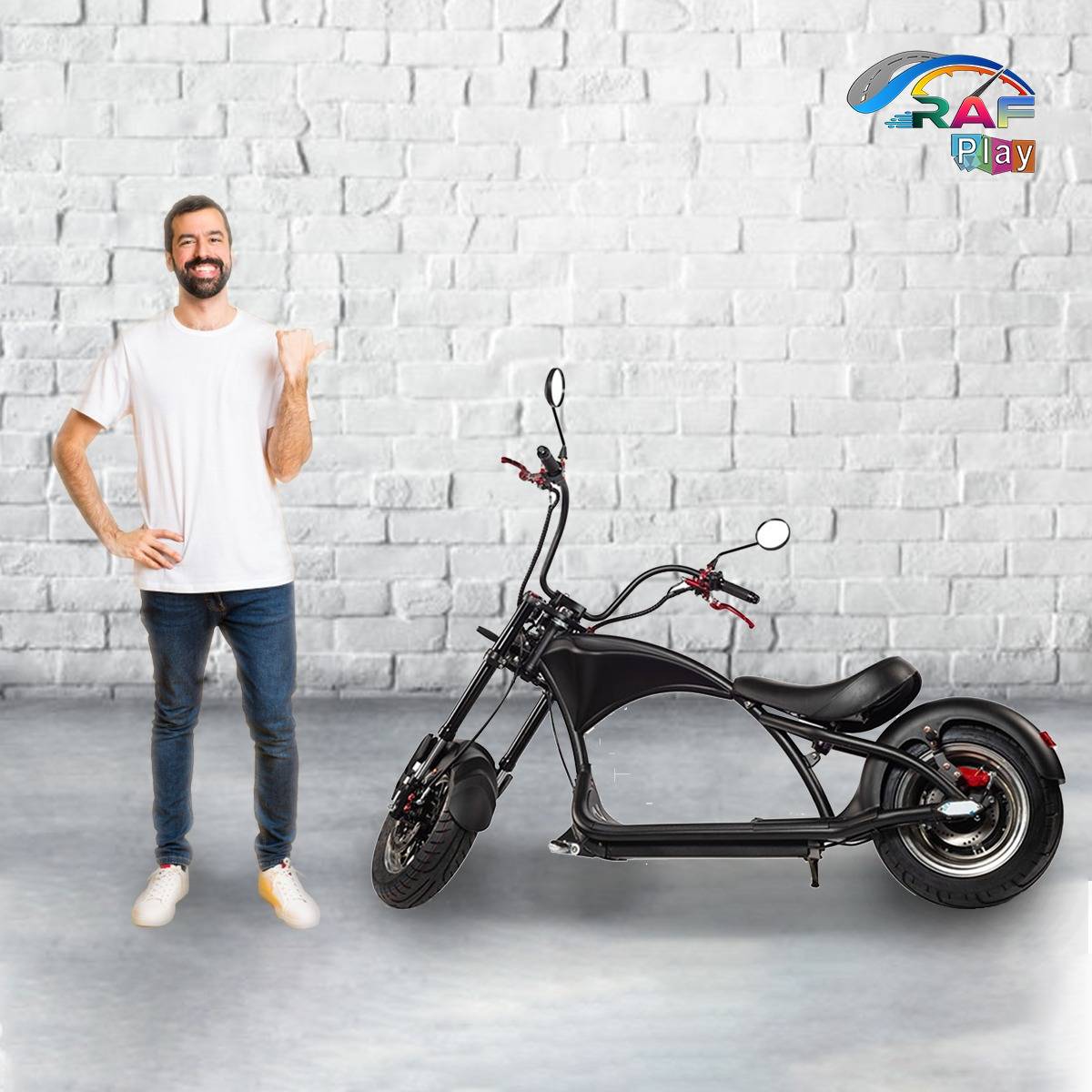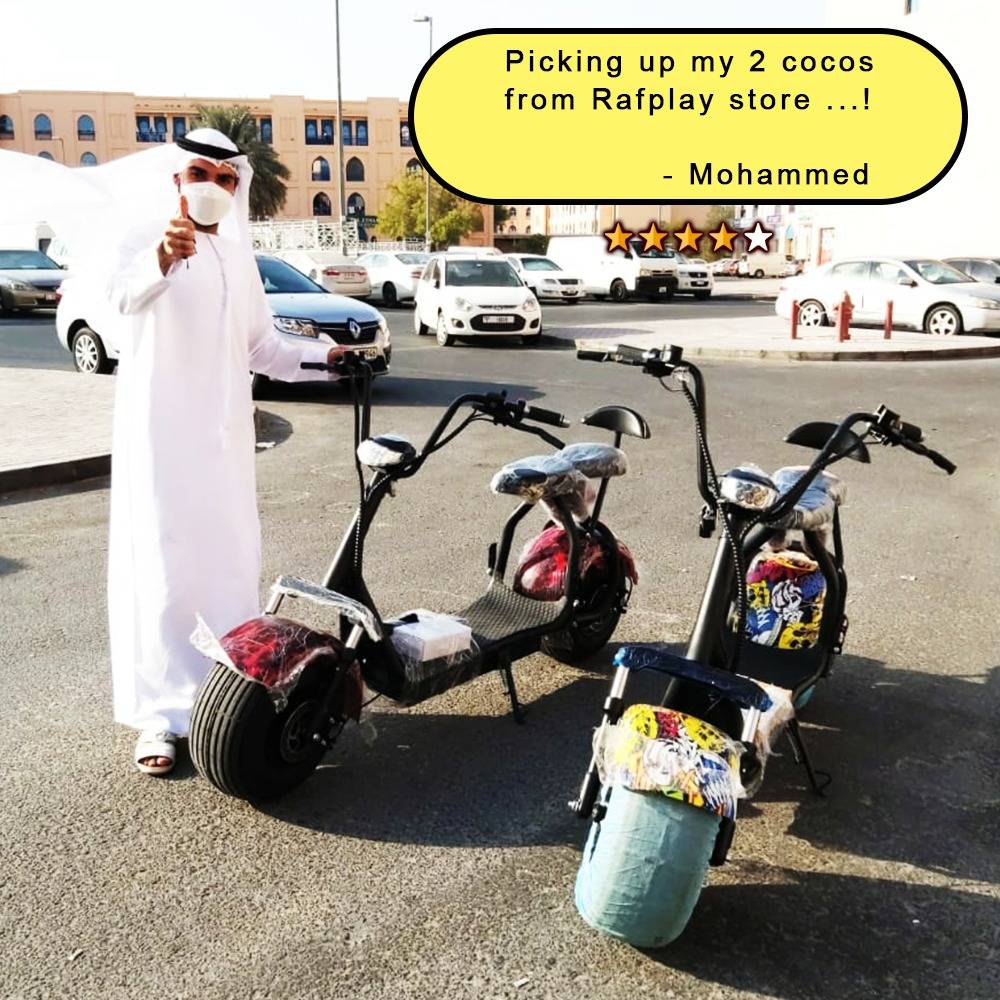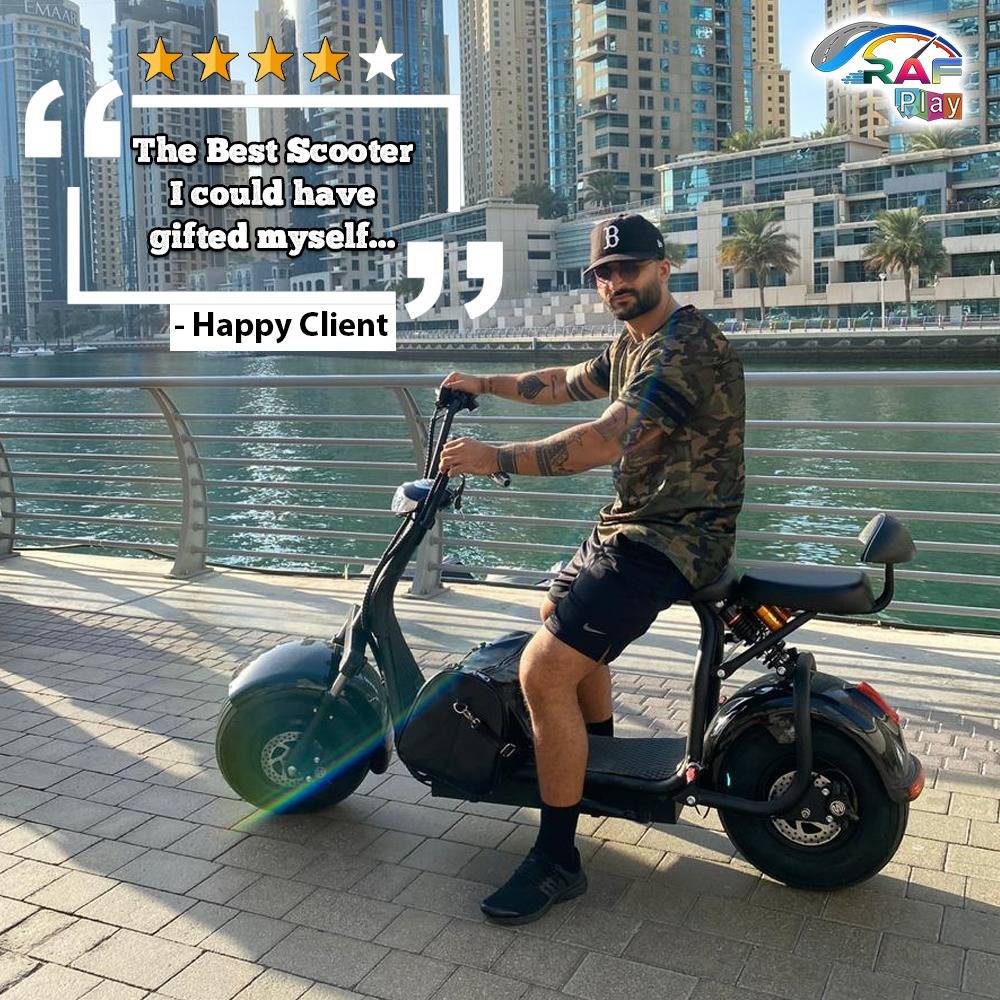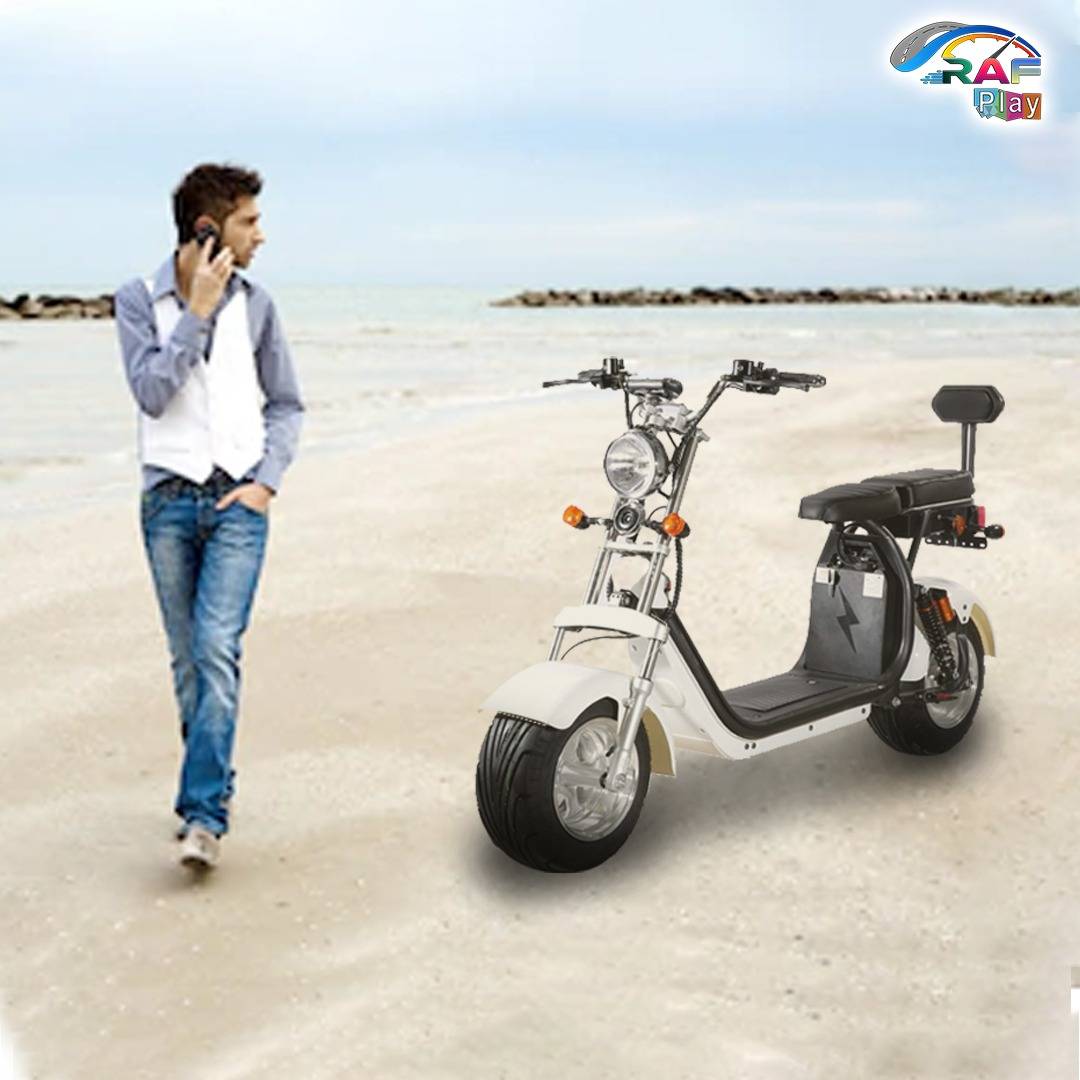 Enter your email and receive 10% off your first order.